Coming to
New Orleans!
MizCEO Entrepreneurs Brunch & Panel
July 5, 2019 | New Orleans, LA
$50.00
Come dine with us during Essence Festival!
12:00 – 3:00 PM
Morton's The Steakhouse
365 Canal Street Suite 220 New Orleans, LA 70130
To Purchase: Cash App – $MizCeo0717 or PayPal.me/PublisherJessica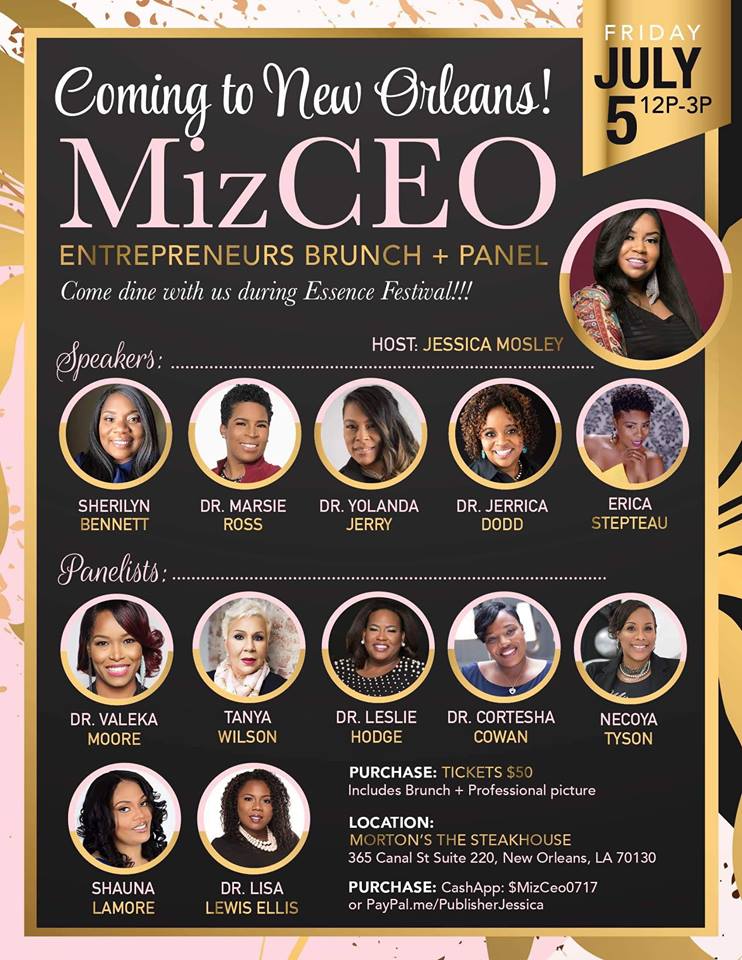 Seven Stitches by KSW
"Its something beautiful about a woman, who is so secure in herself, that she doesn't have to BARE it all.
That's exactly how I want women to feel when they wear Sevyn Stitches By KSW. I like to call it "Queendom".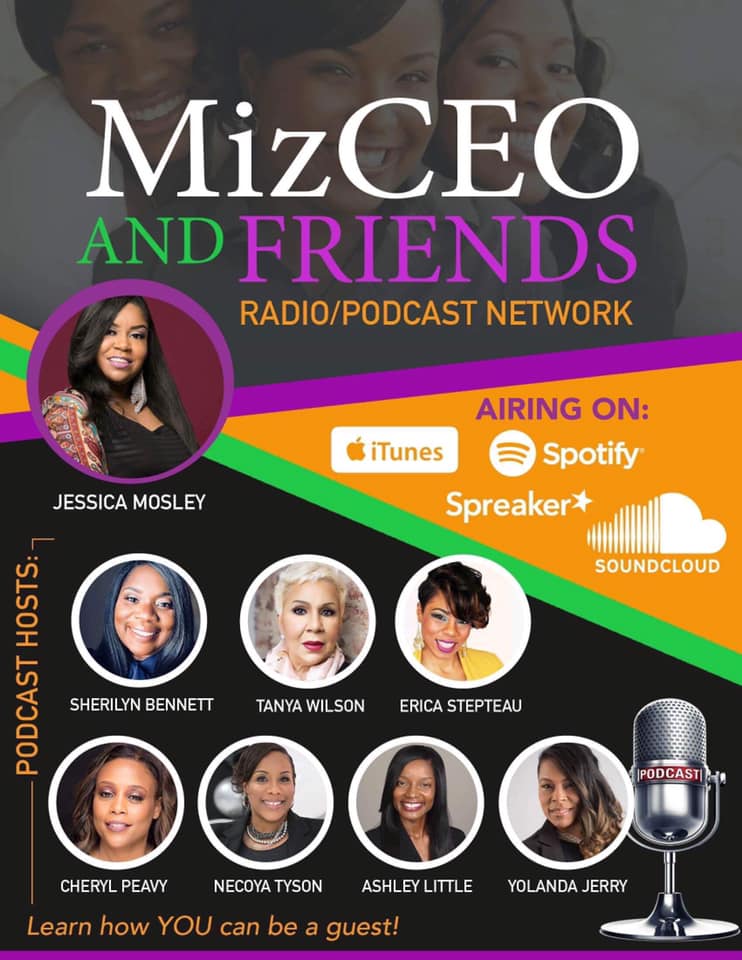 Contact MizCEO for Event Updates