MizCEO Entrepreneurial
Two-Day Conference
October 12-13, 2018, Indianapolis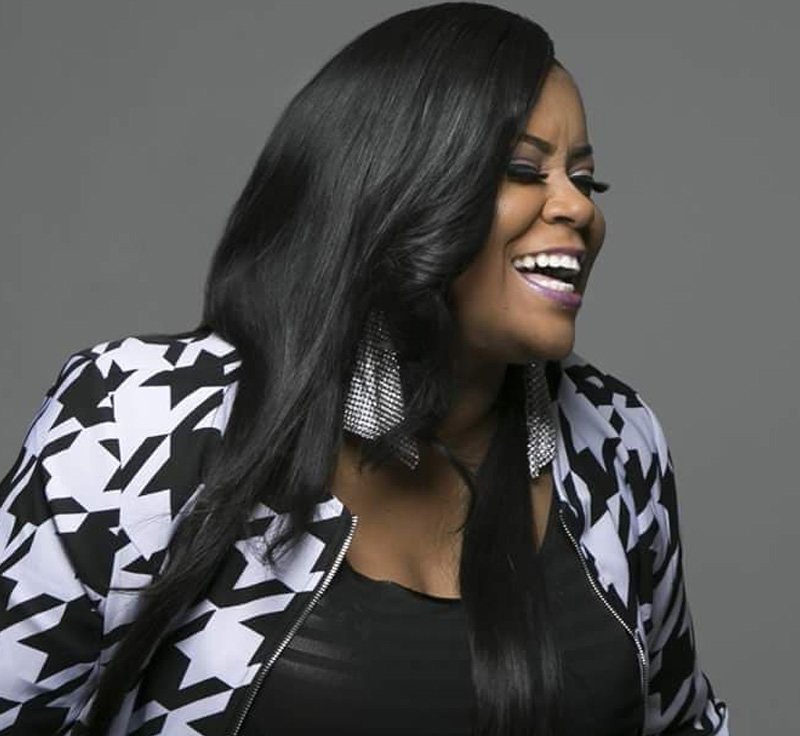 About MizCEO Entrepreneurial Conference

Introducing the most impactful, informative, and life-changing women in business conference of the Midwest, The MizCEO Entrepreneurial Conference; where faith comes to the marketplace!
Get ready to enjoy 2 power packed days of not only inspiration, but motivation and education that you can take back to your business and see MASSIVE RESULTS!
You will meet women from all over the country that are in different phases of their business (from the aspiring female entrepreneur to the most seasoned Entrepreneur)
What can you expect from attending:
Life changing information
Networking at its highest (You are aware that the RIGHT connection can change your LIFE!)
Recognition of YOUR achievements
And so much more!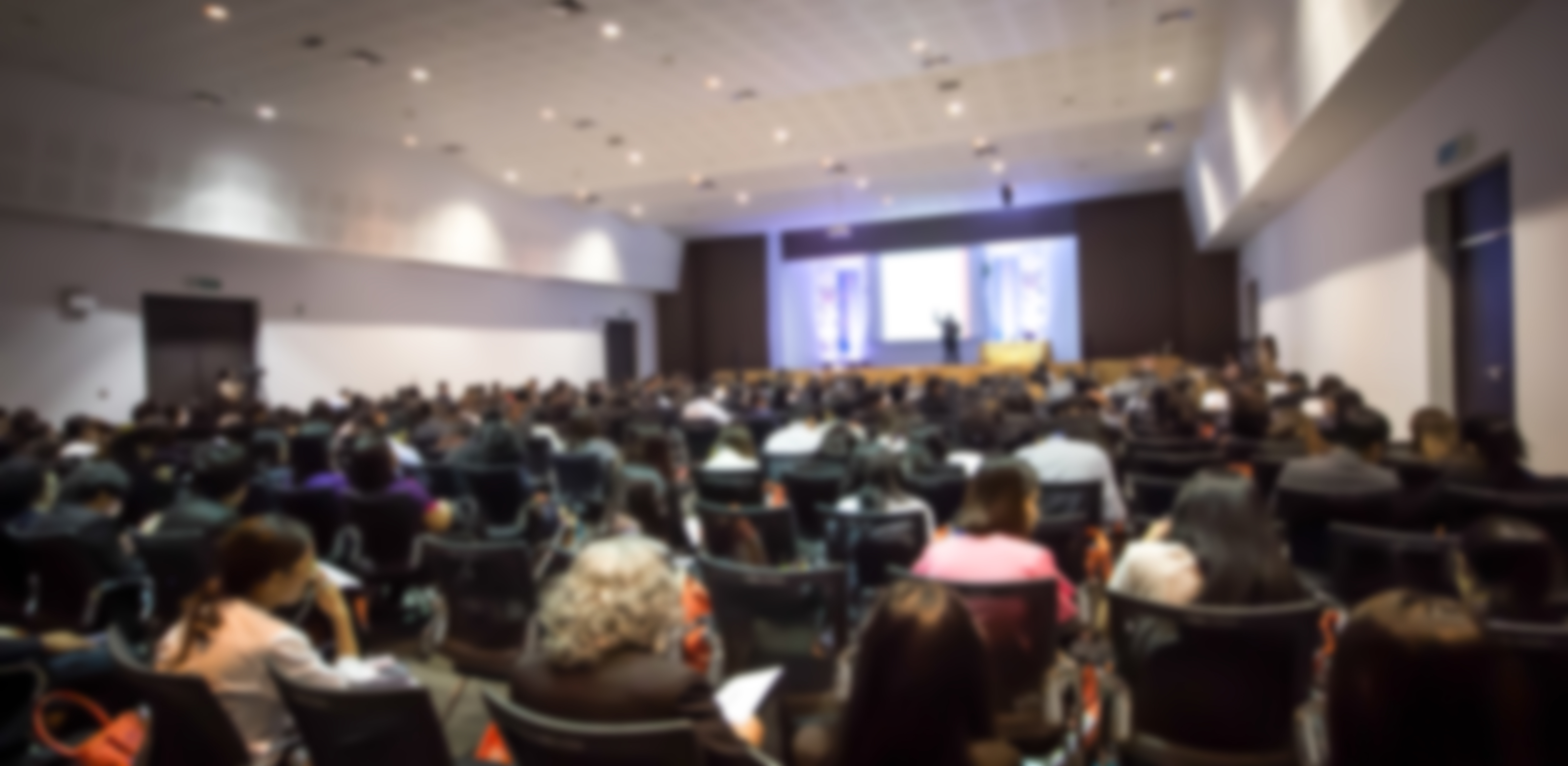 Master Classes
  & Workshops
1. I've Started A Business….Why don't I have the clientele?
2. Brand The Right Way
3. Why All Businesses NEED a Public Relations Rep
4. Marketing Training
5. Social Media Training
6. Praying Over Your Business
7. Why Am I Not Seeing Increase?
8. Why Networking Is So Important
9.  Take off The Mask
10.  How to Show Up Unapologetically
11.Learn how to secure sponsorship
12. Finally stop having bad credit
13. Get media to pay you and your brand some attention!
14. Proverbs 31 Woman; The Business
15. Purpose vs. Profit
16. Charge Your Worth
17. Shining in Your Dark Season
Featured Talks & 
Speakers
Introducing Our Amazing Speakers.  These women are the definition of what a CEO should look like.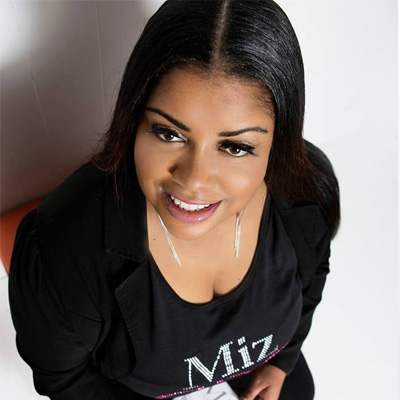 Jessica Mosley
MizCEO Entrepreneurial Brand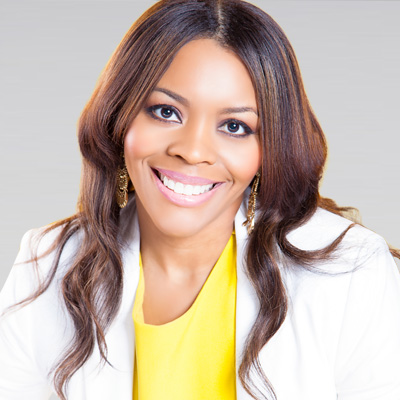 Dr. Shekina Moore
International Coaching Institute
Dr. Valeka Moore
Empowerment Thru Expression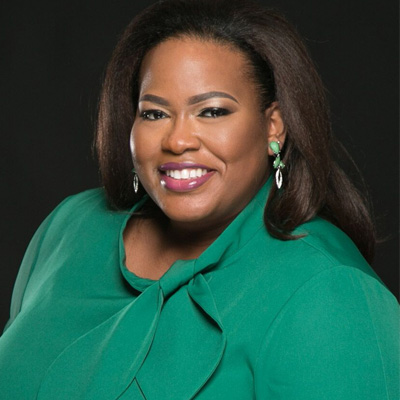 Dr.Leslie Hodge
The Power of a Sound Mind
Vanessa Rogers
Healthy is the New Wealthy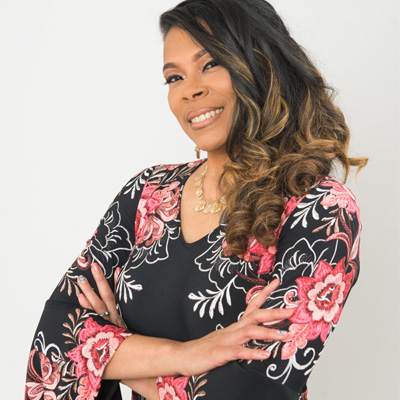 Dr. Yolanda Jerry
Domestic Violence Abuse Advocate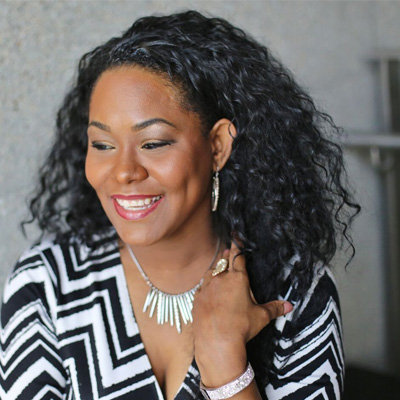 Nakita Nicci
Bravo Reality Star of To Rome For Love
Tanae Howard
Fox59 Anchor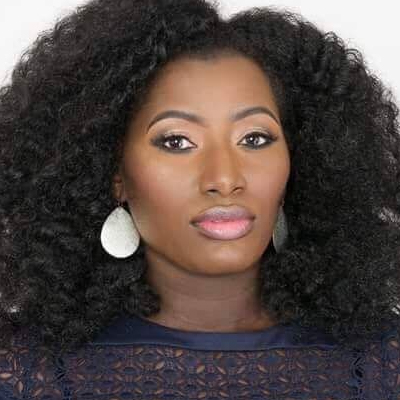 Tanieka Randall
Tee's Hair Secret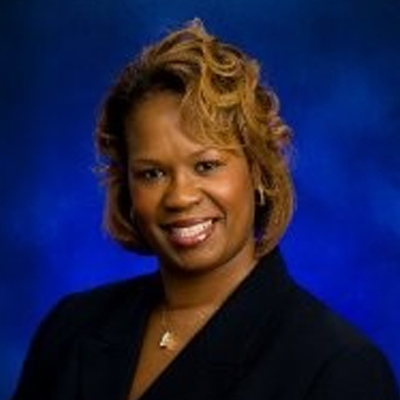 Shirlonda Taylor
Credit Movers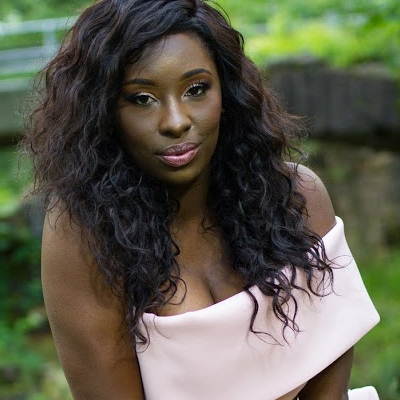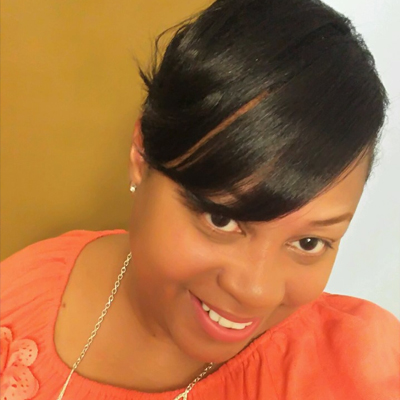 Regina Allen
MasterClass Instructor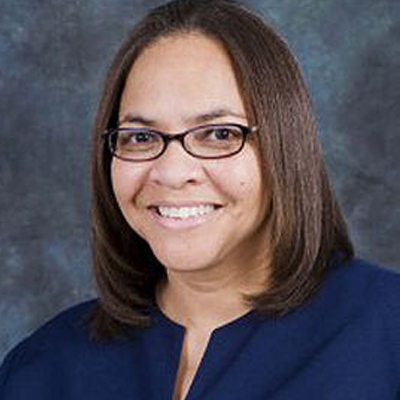 Evangelist Tanya Harris
Turning Point Family Worship Center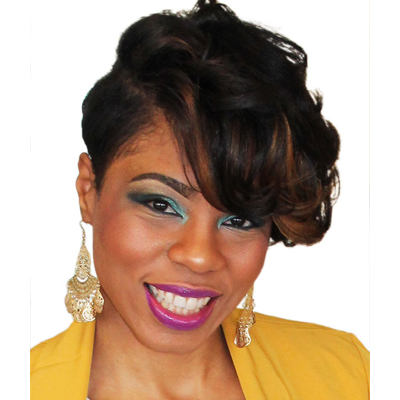 Erica Stepteau
Tenacious Queens Academy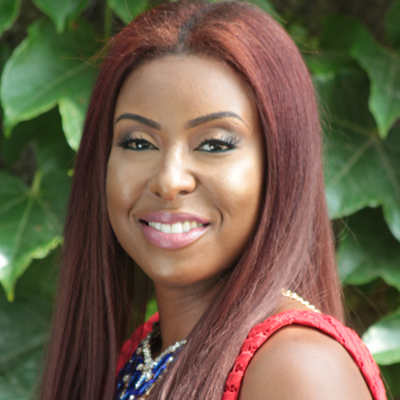 DeLisa New Williams
Author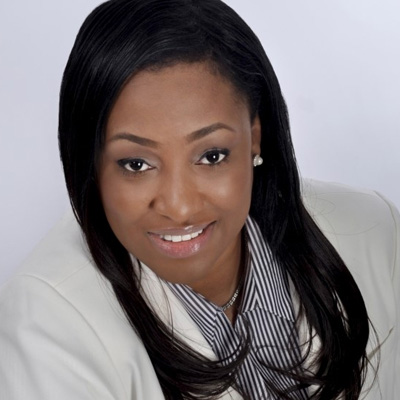 Colletta Orr
Author/Speaker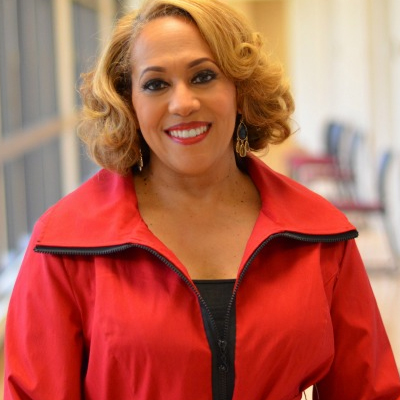 Pam Perry
Celebrity PR/Branding Strategist
Here you will find all the great things we have in store for you.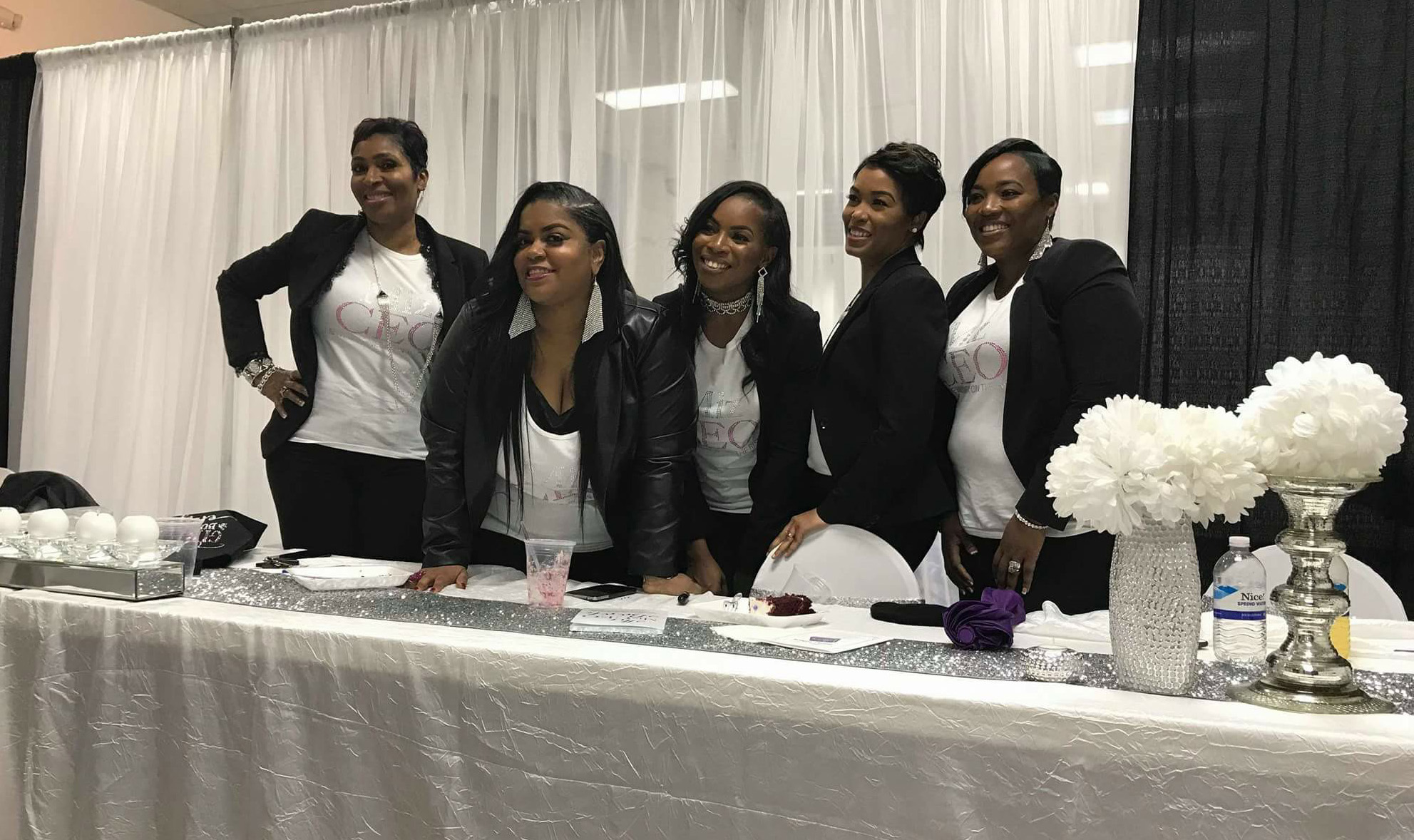 Day 1 – Friday – October 12, 2018 – Doors Open at 4:00 P.M.EST
We will be honoring all Domestic Violence Abuse Survivors. Networking, food, fun and laughter.
Healthy is the New Sexy Discussion
By Vanessa Rogers, Bounce Back Indiana
Come and hear the Vanessa Rogers speak on the important of your health.
Introducing the New MizCEO Book
Come out and meet the phenomenal contributing Authors of this power-packed book of triumphs and loses.
Day 2 – Saturday, October 13, 2018 – Doors Open 7:30a.m.
Prayer Breakfast – Theme: Discover Why Prayer Changes Everything
By Evangelist Tanya Harris, Co-Pastor, Turning Point Family Worship Center, Indianapolis, IN
Come out for a morning of fellowship, prayer and information. Learn why you must live a life of prayer.
Choose from one of our powerful Master Classes
Visit some or the areas great restaurants and enjoy lunch
Topic: Unbecoming - You don't want to miss this powerful and informative talk from one of the leading women development coaches in the country.
Friday Pass
*Direct Communication to our

Phenomenal

Speakers and Masterclass

Presenters

*Attendee Souvenir Book

*Attendee Swag Bag (over a $250

value)

* Giveaways *Giveaways

*Giveaways
Saturday Pass
*Direct Communication to our

Phenomenal

Speakers and Masterclass

Presenters

*Attendee Souvenir Book

*Attendee Swag Bag (over a $250

value)

* Giveaways *Giveaways

*Giveaways
Early Bird Special
*Direct Communication to our

Phenomenal

Speakers and Masterclass

Presenters

*Attendee Souvenir Book

*Attendee Swag Bag (over a $250

value)

* Giveaways *Giveaways

*Giveaways
Important Gentle Reminders
Ticket purchases are non-refundable. If for some reason you can't attend, you are able to transfer your ticket. ALL Transfers must be requested in writing and received by September 10, 2018. Email: Taylor.jessica46402@gmail.com
We will have giveaways, cash raffles, a silent auction, & vendor shopping!
LaCoiya Reed
Photographer
It all began in 2010 when my daughter MaKenzie said "Im going to be a famous model". She was 5 at the time so I thought I'll just invest in a camera. Since then we've grown together and as I learned more about photography I still felt something was missing. I felt if I was going to start a photography business it had to have a purpose. I wanted to allow others to look at their pictures and think… "I remember". There are times when a loved one expires and we are left behind wishing we had captured every moment we had with them, my goal is to allow you to do so. I have always loved taking pictures, but when I decided to move forward I would always remind myself it has to have a purpose. I had a dear friend who expired in February 2011 of cancer and I had the pleasure of spending a few days with her before she passed. One of the many things she expressed to me was she wanted pictures taken with her kids and grand kids… I never got the chance. It was at this moment I really understood my purpose in photography.
~~~ASPIRE to INSPIRE never EXPIRE~~~
Conference Special
Headshots: 3 poses $100.00
Joshlyne Freeman
Make Up Artist
Joshlyne Freeman- Licensed Esthetician, MBA Graduate based out of Indianapolis Indiana. Joshlyne has always had a passion for fashion, hair and makeup since she was a little girl. Watching her mother do hair and lashes was something that intrigued her. In August of 2015 Joshlyne's passion lifelong became reality and she established her business Jazzy Face And Gloss. Joshlyne is also a Certified Microblading and Eyelash Extension Technician serving Indianapolis and surrounding areas.
Conference Special
Full face is $40. $25 deposit is due for service
Cashapp $JoshlyneFreeman
PayPal.me/jazzyfaceandgloss
At the MizCEO Entrepreneurial Award Show
We're honoring and recognizing exceptional women who create the products, services and jobs that help our economy and communities grow. We will be acknowledging them in the following areas:
Entrepreneur of the Year
Most Growth
Young Entrepreneur on the Rise
Authorpreneur of the Year
I See You Girl (this is for the woman still working a 9 to 5 and working her business)
Frequently Asked 
Questions
MizCEO Entreprenuerial Conference held at the luxurious
Silver Center, 10202 East Washington Street, Indianapolis, Indiana
What are the dates of the conference?
Friday and Saturday, October 12-13, 2018.  VIP Day – More details coming soon.  Limited Spots Available
Where is the conference being held?
The Silver Center
10202 East Washington Street
Indianapolis, Indiana.
Is childcare provided?
Childcare is not provided during the conference.
Will food be provided?
There will be a $20 charge for the prayer breakfast.  Lunch will be on your own as there are a variety restaurants in the area.
What is the dress code?
Business Casual
What if I've purchased my ticket, but can't attend?
Deadline for ticket transfer is September 10, 2018
Are there any vendor and sponsor opportunities?
Yes.  if you are interested in becoming a vendor, please email taylor.jessica46402@gmail.com for further informaiton.
If you have any additional information, please email taylor.jessica46402@gmail.com