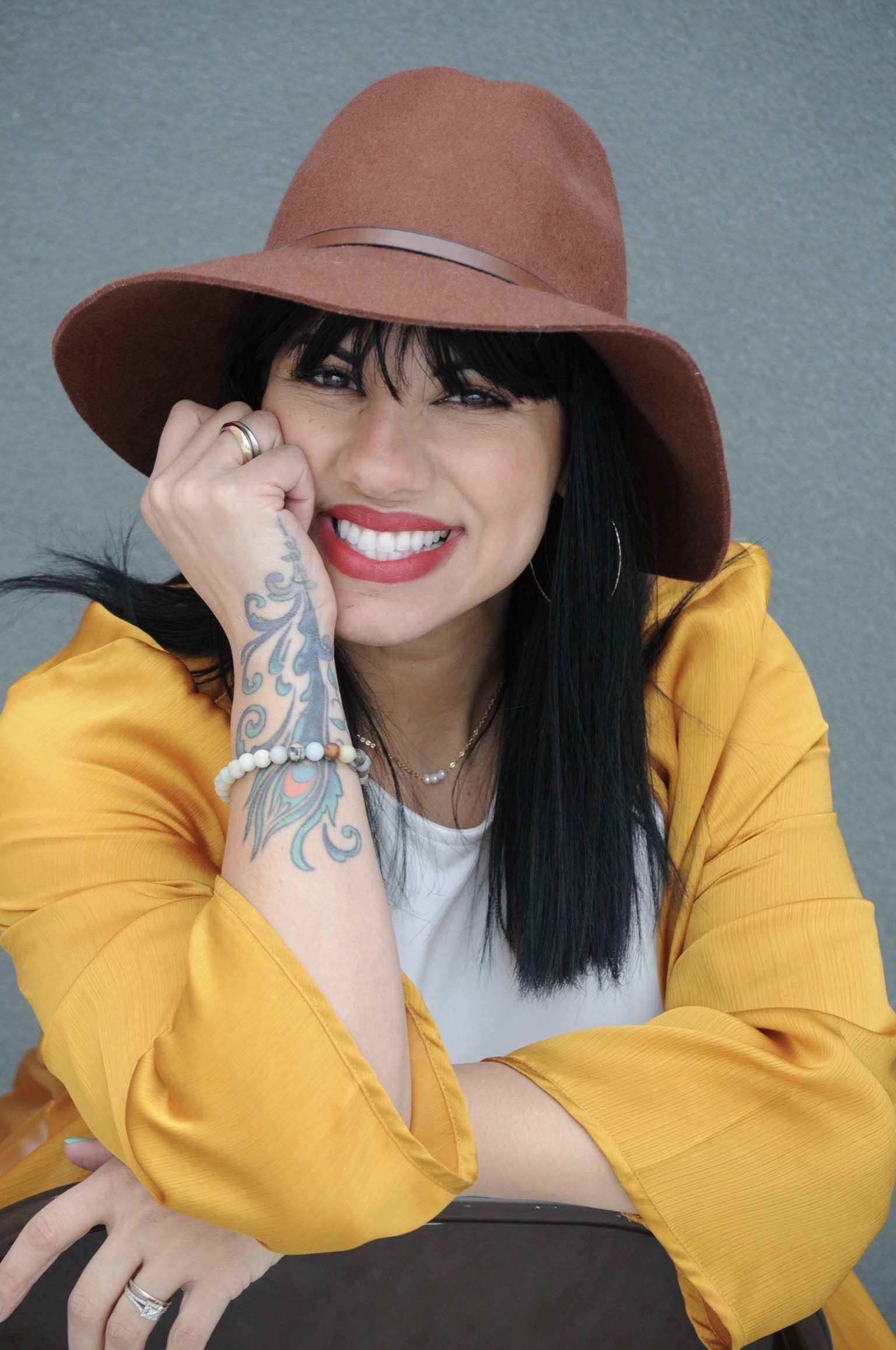 I'm All things Fe'mPreneur and make a living through my coaching, I'm an MC and love to Host Events, and I'm a Ghostwriter/Editor. I am my Brand!
What are you currently working on?
I am in the process of writing 2 books, one is a coaching book with practical life tips and hacks for a more productive and happy life. The second book is a devotional targeting women in group homes, shelters and correctional facilities. My wish is to fully fund the cost and donate to ALL facilities.
I have drawn up a business plan for 2020 and I am in the process of solidifying some major prospect contracts.
Recording with a Christian Rap artist for my first feature on a Christian Rap Album called, "Resuscitation"  
Definition of Collaboration over competition?
Showing women that its Ok and healthy and actually mutually beneficial to collaborate with women in the same field or "lane" as we now say. I feel that when we compete, we divide, when we Collaborate, we complete, and that has been said in some way, shape or form by many great speakers so it's not a Michelle Kirby original quote". 
There's enough for everyone THIS WORLD IS HUGE. When you compete, you take away that unity and you take away the fact that you can grow and learn from someone else who has maybe perfected their craft. I believe that we should always strive to surround ourselves with women that we can mentor and that can also mentor us!

What caused me to help women succeed like me?
Every woman is worthy of her dreams and goals. Some don't even know where to begin to start the process.
It gives me pure joy to live my life to empower women to take ownership of their story and own their truth. I believe that we can only Become who we are intended to be if we mark those things in our lives that hurt us, then seek to forgive, heal and move on.
I have battled somewhat with mental health and had a specific devastating battle in 2014 that was eye opening and since then I have been on a mission spreading mental health awareness like confetti! It is one of the main points my book, "Turn the light back on", is based on. When women understand that preserving mental health is just a self-care tool they can then be empowered to look for signs and be proactive to maintain a healthy balanced life in all areas. There are so many women out there with potential, but sometimes they stay stuck in a season and don't know how to move forward.
I love to teach, coach and entertain. Whether I am in the front of a room or a panelist at an event or a TV talk show host, I love empowering women to go after what they love in order to live a more well-rounded fulfilled life.
My motto is: Love like it's your last day alive, for living life with that passion reaps a multitude of positive rewards!
One thing 2019 taught me:
2019 has taught me that there are 2 types of people Givers and Takers and you know you have been around a taker if after you leave the conversation feeling drained.
 What can we expect from Michelle in 2020!
 Michelle is going to bring it! I have so many plans and events and ways to serve and give back to the community, I can't wait to start! I will be HOSTING many events, I'm joining toastmasters and I have signed up to do a Ted Talk.
In 2020 there will be an EXPLOSION of FAVOR.