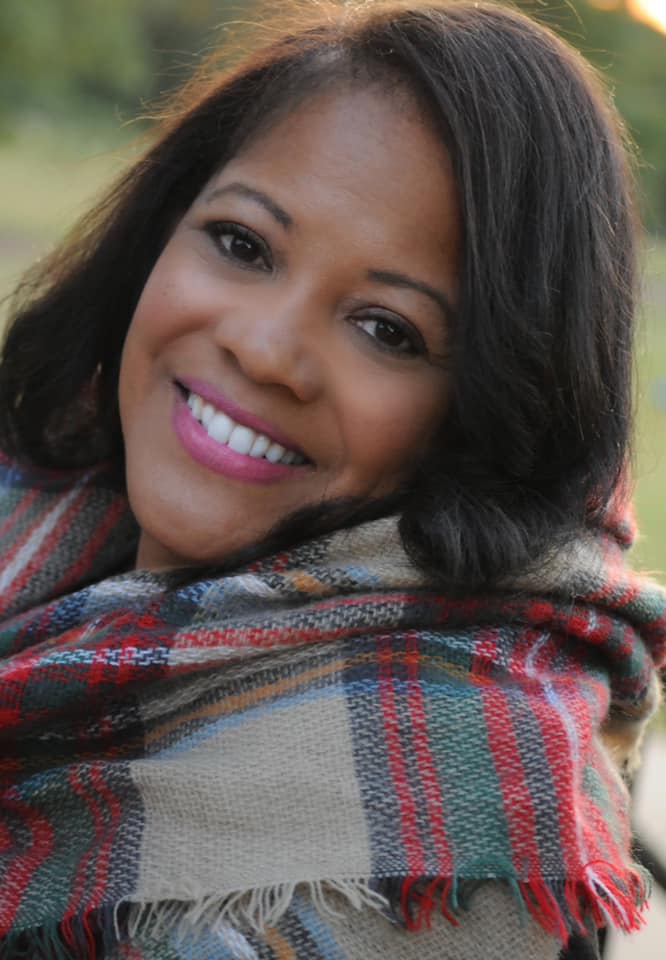 Please tell us about your brand
I have a couple of brands.  The Breathe brand is the name under which I host the Breathe Women's Retreat, The Breathe Women's Conference, The Breathe Facebook Group and The Breathe Sessions which I provide to healthcare employees, first responders, and other corporate clients to assist them in avoiding compassion fatigue and vicarious trauma. I also operate the Breathe Shoppe which is a product line of inspirational items, aromatherapy and tee shirts.
What are you currently working on?
I am currently working to finish my second book, Epiphany which is scheduled for release Spring 2020 and the first stop on the Breathe Women's Conference tour in Columbia, SC in march 2020 in addition to launching my online coaching classes and courses in January 2020.
What can people expect from you in 2020?
Touring, Speaking, the release of my book "Epiphany" and whatever else God has in store for me.  Oh and going to London to speak at the MizCEO two-day intensive in April!
What caused you to want to help women succeed like you do?
I have been trying to help women success since the late 1990s when I would gather my friends and their friends together to watch motivational videos, such as TD Jakes' Woman thou Art Loosed and Juanita Bynum's No More Sheets and more.  I also started a group back then called SASSY, which was a women's support group. I produced my first event, The Miss Black Elegance Self Esteem pageant in 1994 in my hometown.  I honestly think it is in my blood when I reflect on the many contributions of my mother and grandmother.  I am a product of them.  They set the tone.
What is your definition of collaboration over competition?
It means working together and collaborating with each other to have a greater impact than one individual person can ever have alone.  Sharing resources, stages and even our networks with one another because of the desire to simply to see women win regardless of who brings about the breakthrough.
What is the one thing that 2019 taught you?
Wow, so many things.  To trust God and the process would probably be number one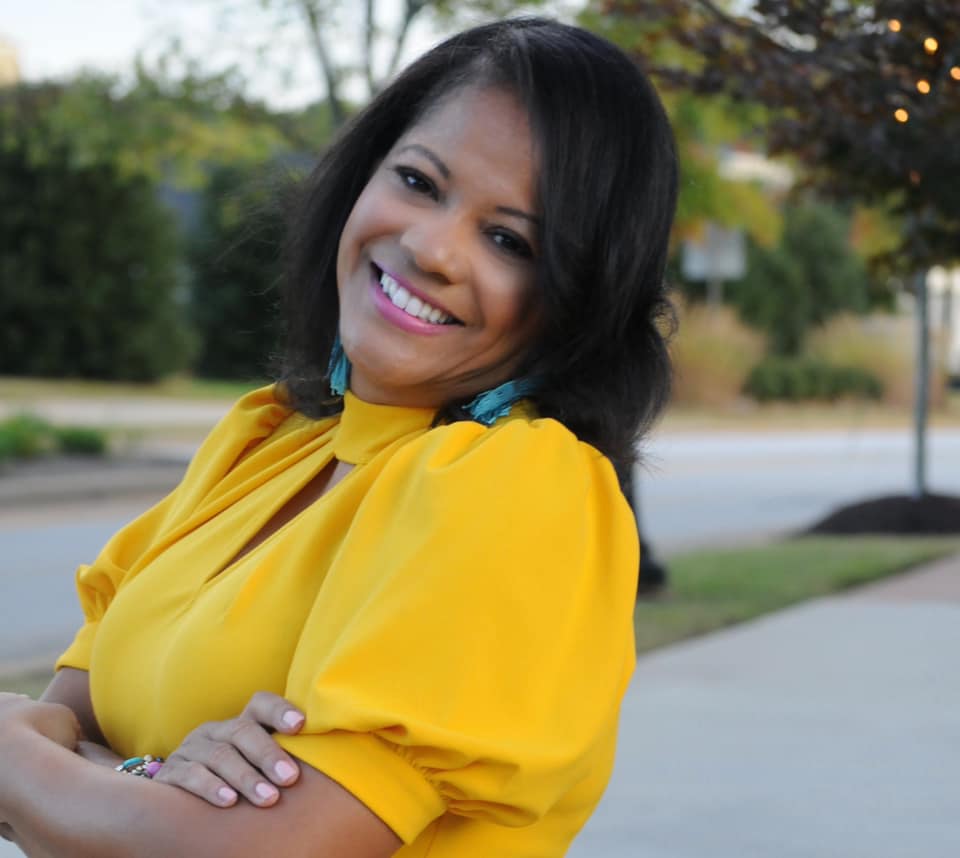 Biography Giovanna Burgess Geathers
Wife. Mother. Entrepreneur. Licensed Psychotherapist. Author. Life Coach. Speaker.  Radio Talk Show Host are just a few of the ways to describe Giovanna Burgess Geathers and why Sheen Magazine named her one of its top women to be on the lookout for in 2018!  Giovanna was born and raised in Upstate SC and received a Bachelor's degree in Criminal Justice from the University of SC in Columbia with a minor in Psychology.  After graduation, she relocated to Brooklyn, NY and worked in the NYC foster care system.  From NY, she relocated to Atlanta, GA where she spent a year working in higher education before returning home to complete her graduate degree in Counseling from Webster University.  Giovanna then served as the Executive Director of a non-profit organization that served children, families and seniors in a low income community in Greenville, SC.  Following the call to entrepreneurship, she walked away from her position after nine years and founded her private practice, Touchstone Counseling & Coaching in 2013.
In addition to professional counseling, Giovanna has become known as a powerhouse speaker and life coach who delivers life changing messages of healing, accountability, authenticity, and transformation.  She conducts seminars, retreats, trainings, workshops and delivers keynote and guest speaking addresses.  She has also been on numerous panels and has been a guest on several national podcasts.  In the Fall of 2016, she began teaching others the importance of using deep breathing techniques for self care, healing, relaxation and stress management in what she calls "Breathe" sessions and building on the success of the Breathe sessions, she founded and facilitates the Breathe Facebook Group, The Breathe Retreat for Women, The Breathe Women's Conference,  and The Breathe Shoppe, which is a line of relaxation and self-care products including candles, journals, soaps, etc.
In March 2017, Giovanna added author to her credits and released her first book entitled, Why Am I Still Single, which was selected to be featured at the 2018 and 2019 Essence festival Bookstore.  Giovanna is  the host of The Heart & Soul Facebook Live Show and The Heart & Soul Radio Show which premiered in February 2018 and has consistently been the top rated show on the network.
Through her workshops, speaking engagements, seminars, events, and individual sessions, Giovanna strives to connect with people in ways that are inspirational, transformational, and motivational.   She is also a happily married mother of two who loves to read, write, travel, and spend time with her family and friends.
She has been featured in Sheen Magazine, Rolling Out Magazine, Courageous Woman Magazine, Glambitious, MizCEO Magazine and The HuffPost.
Social Media Links are SinmplyGiovanna on Instagram, Twitter and Linked IN and Giovanna Geathers on Facebook
Website www.giovannageathers.com