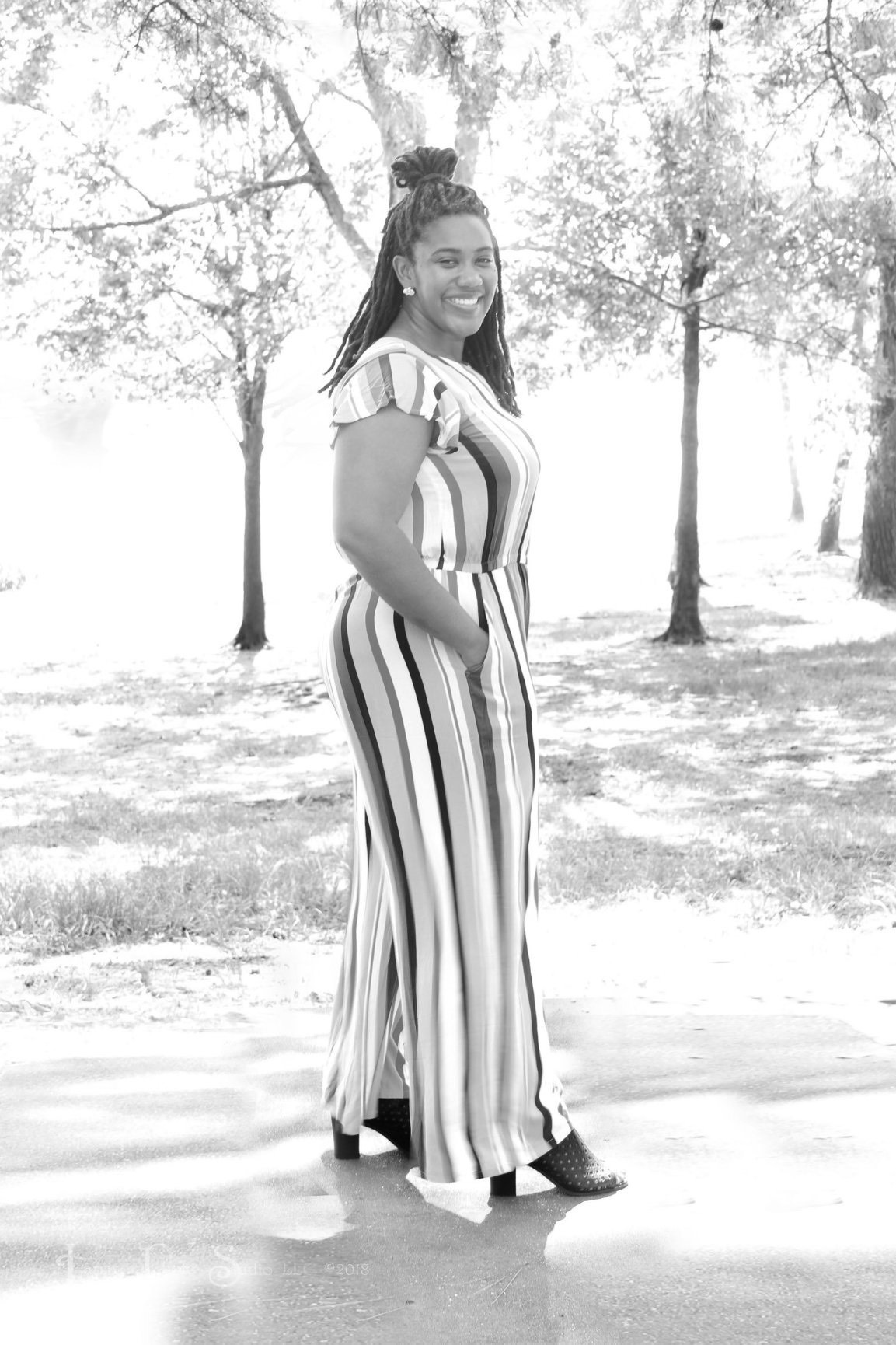 Please introduce yourself to our audience.
Founder of Jasmine & Co, a one-stop shop Virtual Assistant AGency for small business solutions. Wife, Mom, competitive bowler, community influencer, and create mastermind are just some of the hats she wears, whole adding 500 hours of productivity time to entrepreneurs and handling their visions with care.
Tell us about your business.
We are a one-stop shop for small business owners offering General administration, Marketing & Tech services.Our goal is to help business owners reach their maximum potential in their business and I take pride in that. It is a very rewarding feeling when business owners reach out and they are ready to take the next step in their business by bringing my agency onboard so they can focus on productivity and growth.
What are you currently working on?
We are currently working on a Mentorship program that we will be rolling out in 2020 where we will teach people how to build their VA freelance career! We will also be rolling out an Apprenticeship program too. The Apprenticeship program will be an elite program only offered to selected participants. Stay tuned!
What does the word influence mean to you?
Influence to me means, "Leading By Example". If you have an influence on someone or a group of people, it should be a positive influence. You should be uplifting them and challenging them to be a better person than yesterday. Influence is POWER. With that POWER, you have to use it wisely to positively affect everyone around you. If we did this, the world would be a much better place! Use Influence for good, not for bad.
How do you bounce back after a setback!?
I hold my head high and I have a brainstorming session with myself on how I can take steps forward from that set-back. Bouncing back from a failure is one of the hardest things to do – it takes endurance, resilience, and consistency to pick yourself up, dust yourself off, pick up where you left off, and keep pushing. You have to go back to that internal place and find your "WHY". Once you do that, that should motivate you to keep pushing along and overcome adversity!
How can people stay connected with you?
Youtube: Jasmine & Co Learning Academy