Please introduce yourself to our audience.
My name is Janell Jones. I am a certified life coach, business owner, speaker and author. I have a bachelor's and master's degree in social work and I'm a licensed social worker in the State of Ohio. 
Tell us about your business.
My business is my publishing company, Melanin Grace Publishing, LLC. I created this company because I wanted to have creative control over my material and my voice.  I've published three books under my company: Beauty in Mahogany (children's book), It All Begins With You: 9 Affirmations to Help You Love Yourself and Know Your Worth and It All Begins With You Workbook.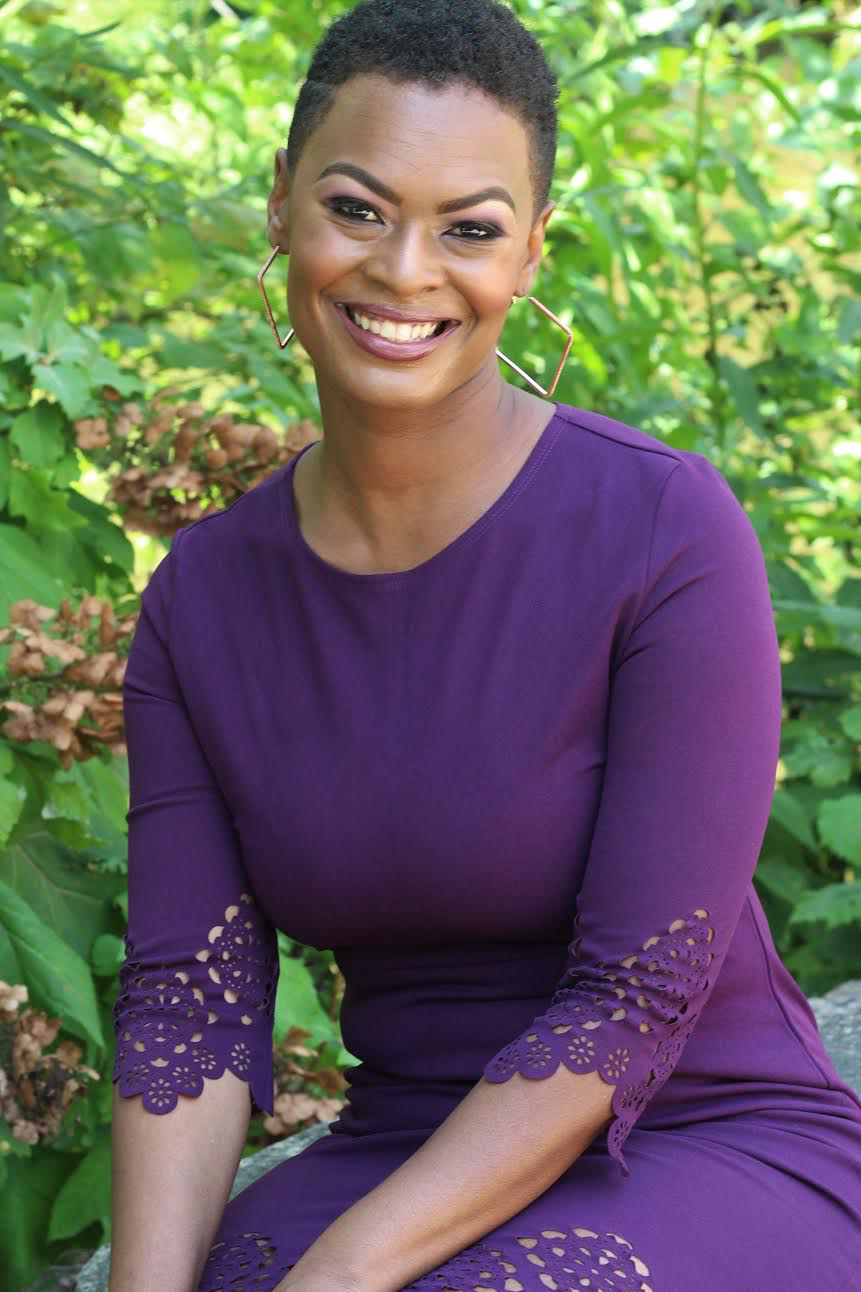 Under the umbrella of my publishing company is my Janell Jones Empowers brand which equips women and girls with the tools they need to love themselves and know their worth. This brand also houses my online courses, podcast; Girl You Got This!, and coaching program; In-Powered Entrepreneur. 
What are you currently working on?
I am wrapping up a book tour with Authors in Business. I will be implementing my eight-week program based on my children's book (
Beauty in Mahogany
) entitled: 
Mahogany and Beautiful Bright Me 
designed to help girls in 3rd-5th grade build their self-love, self-acceptance, self-esteem, confidence, and learn to accept others. I volunteer as a life coach at an inner-city school in Columbus, Ohio. I
 am preparing to travel overseas as a panelist for the Miz Ceo London
experience
in April 2020. I
 am also working on a collaboration project that will focus on teaching people how to create and implement action steps for 2020. I will complete two additional books to add to my publishing company. 
Influence to me is being able to have an impact on someone or a community to provoke change. 
How do you bounce back after a setback!?
I believe it's important to analyze the setback. I try to find ways that I can grow from the situation so I will not cycle through it repeatedly. Setbacks can leave you disappointment or hurt, I defiantly have to process what I am feeling; I have to acknowledge. This is where I have to rely on God for wisdom and clarity to get me through. I try to take responsibility for my life. Even if this situation wasn't my fault. This allows me to take control of my life and not allow what has happened to me to hinder me. Finally, I understand it's temporary and
expect 
my comeback.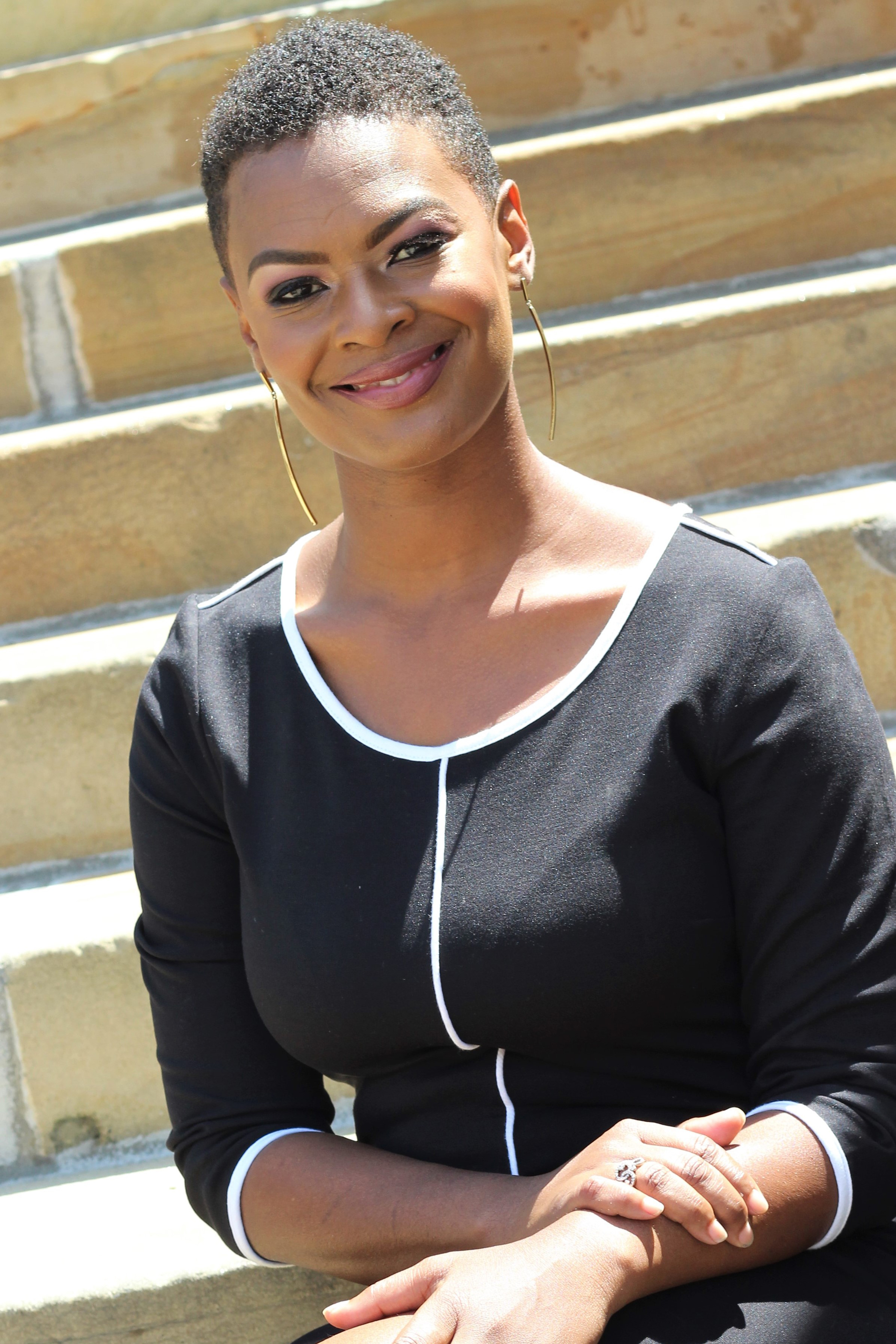 Janell Jones
Certified Life Coach, Business Owner, Speaker
Janell Jones is on a mission. Born into poverty and raised in the projects of Columbus, Ohio, Janell lost her father and sister to inner-city violence as a child. A teenage mother at 17, she was nonetheless determined to live a different life than the one she saw played out around her. That determination took Janell from an online associate's degree in psychology to a Master's degree in social work. Even after she landed what she thought was her "dream job" and made a good home for her children, she discovered a deeper dream buried within her—Janell made the decision to follow her passion.
She started a business and wrote the book that was burning inside her. Today, Janell is a life-coach, published author, social work professional, founder of a publishing company, and a speaker with an urgent message for others: You have the ability to choose.  In her new release, "It All Begins With You!" Janell shares the amazing story of how she took the leap that awakened her to her purpose and destiny.