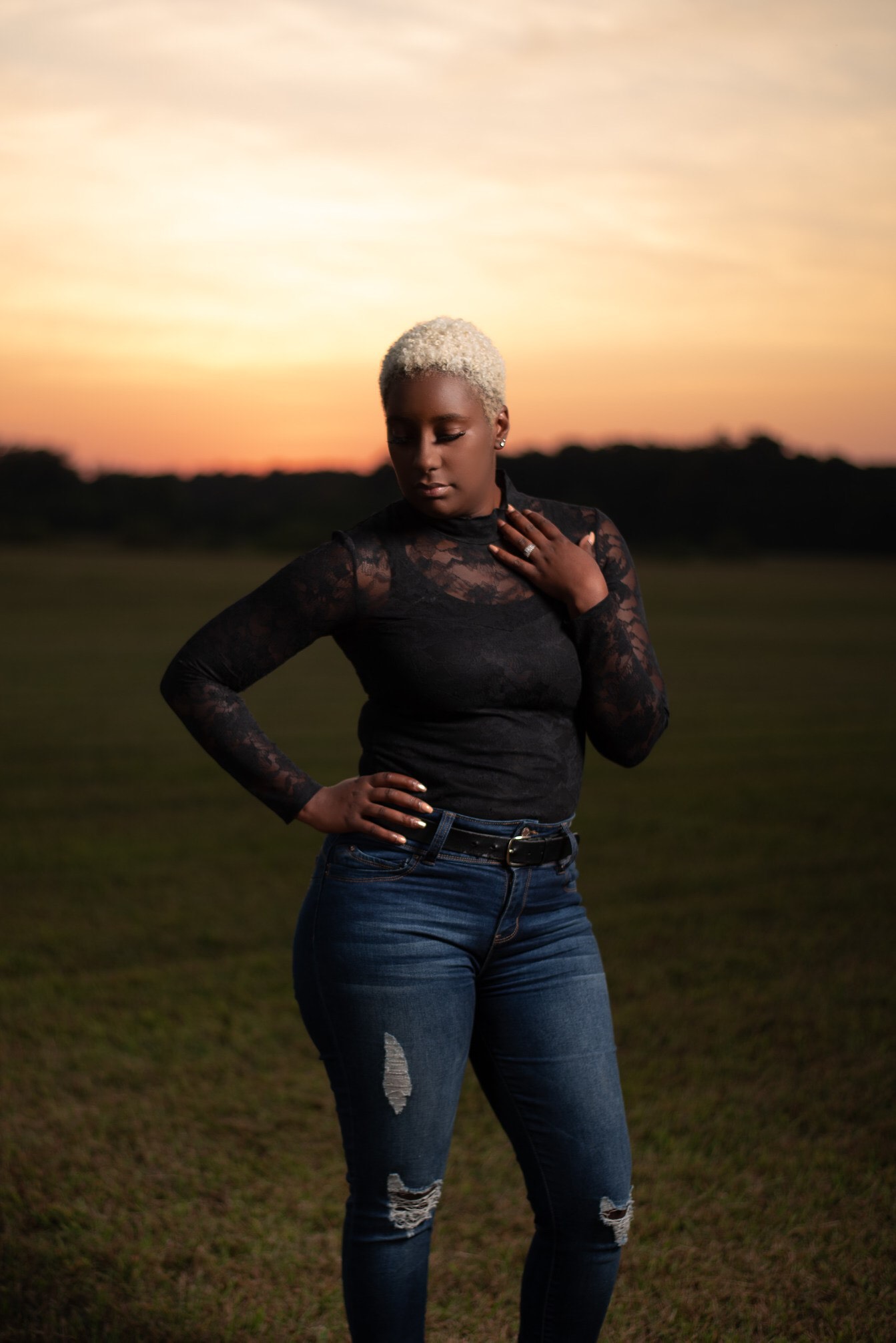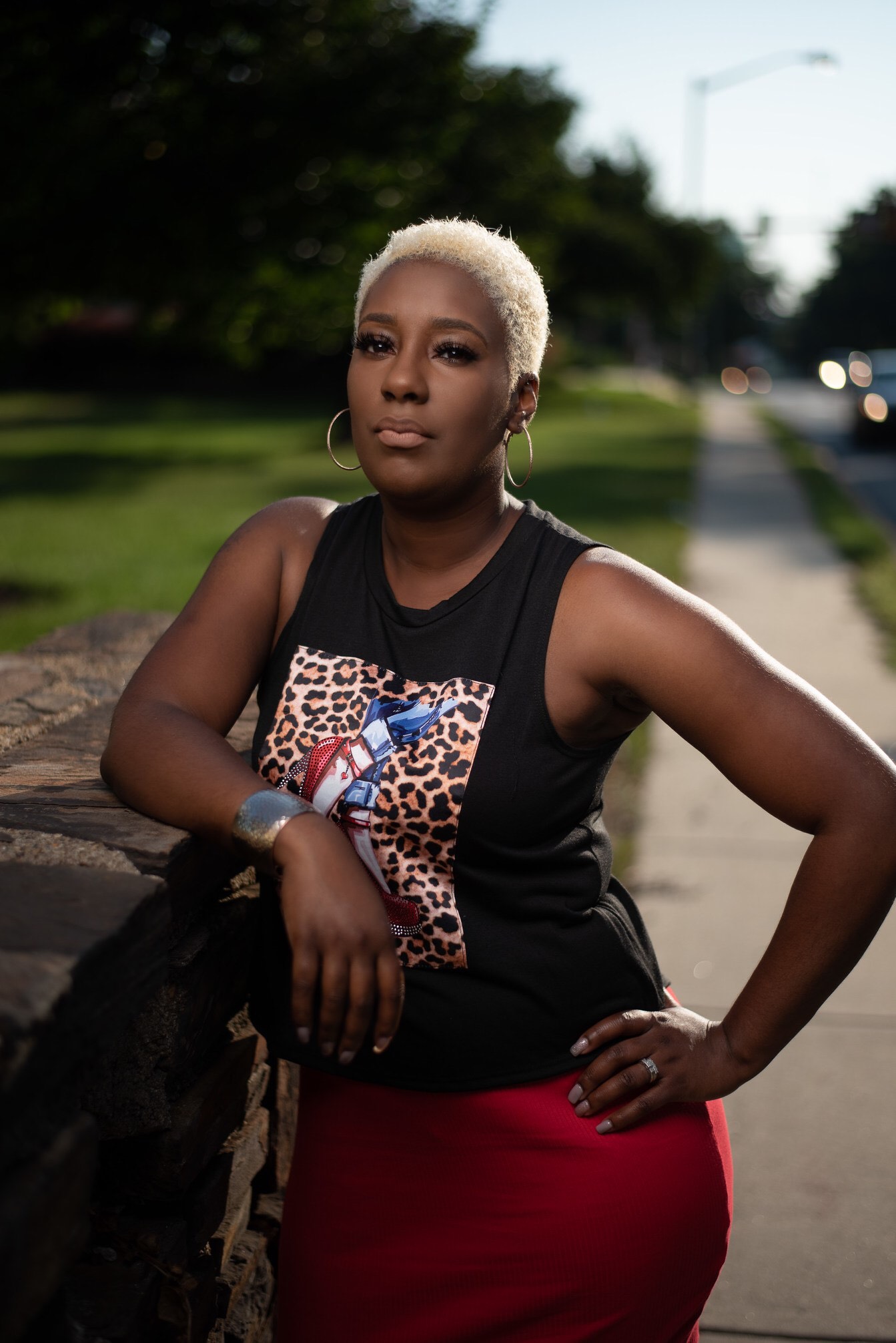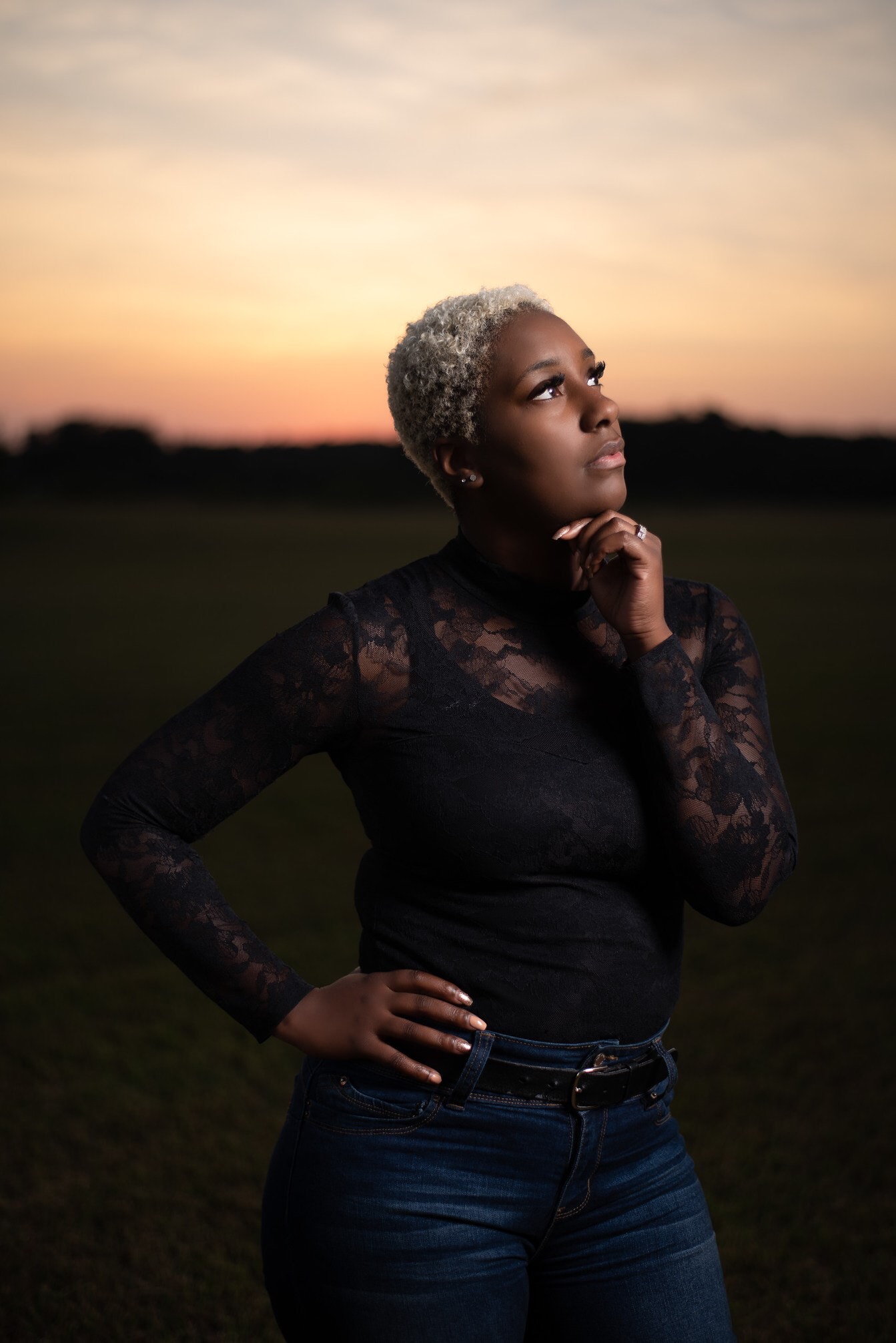 Please introduce yourself to our audience.
"A woman that cuts her hair is about to change her life" ~Coco Chanel 
So, I guess I'm always changing my life right, because I love my short haircut?!  LOL! Hey Hey It's the lovely Brandi Nichole Wallace, International Celebrity Image Stylist, Confidence Coach and Author. 

 

I love all things Fashion, Beauty, Ministry & Business. My life's vision is to

 show women the importance to have & maintain their confidence within their self and to pursue courage so healthy business and personal relationship are established in their life. So, I brand women entrepreneurs through Image Styling & Confidence Coaching to confidently walk in God's purpose for their life, as well as assist with executing their ideas in ministry and marketplace.  
Tell us about your business.
Bee Chic Image Styling Agency was established in June of 2012 as it was inspired by her nickname "BEE" and loving the overall meaning of what CHIC stands for. While sitting with her former business/life coach, Brandi Nichole decided to take the meaning of CHIC to another level. She became even more inspired by her life situations, experiencing a failed business, filing Chapter Seven bankruptcy of $189,000 and a divorce. It was evident to establish a greater meaning for CHIC as confident, healed, interdependent, & courageous. While losing confidence within herself because of failures, she received hope through the soul of BEE CHIC. Through her journey, she discovered that "BEE" has a new meaning, which is "A Double Portion of You".
Bee Chic is not just a brand or a powerful quote. It is to inspire women of all ages with Beauty Education, Image Building & Styling,  Self-Esteem & Confidence Coaching. It is is a women empowerment movement that is able to give confidence, courage & life to all who has ever faced trials and tribulations.
What are you currently working on?
I am currently working on my next book " Rock Out Your Body Style w/ Confidence, 3 New Masterclass Curriculum and preparing to launch my online shoe boutique " Bella Vogue Boutique" on November 16th, 2019 at Faith & Fashion Week in Silver Springs, MD . 
What does the word influence mean to you?
Influence means to me that you are using what you are graced to dominate in, to assist with shifting cultures around you. You are a lead magnet, so when you are in position to influence, you disrupt every dysfunctional entity to come into alignment with it's authentic purpose. 
How do you bounce back after a setback?
I've had many setbacks, so I have learned to reflect, release and re-position. When I reflect, I carefully consider the thoughts, action and environment that has lead me to lack forward progression. As I release, I understand that I can not hold on to what was, so knowing that I'm free from confinement allows me to shift my mindset. Now, I re-position myself which causes me to revise the plan and move forward. I call this the RE-Anointing!! 
How can people stay connected with you?
 I love meeting & connecting with new people!! You can subscribe on my website Iambeechic.comor follow me on Social Media 
FB: Bee Chic Image Styling Agency & Brandi Nichole Wallace
IG: @Iambeechic
@BellaVogue.boutique 
@Brandinicholeintl