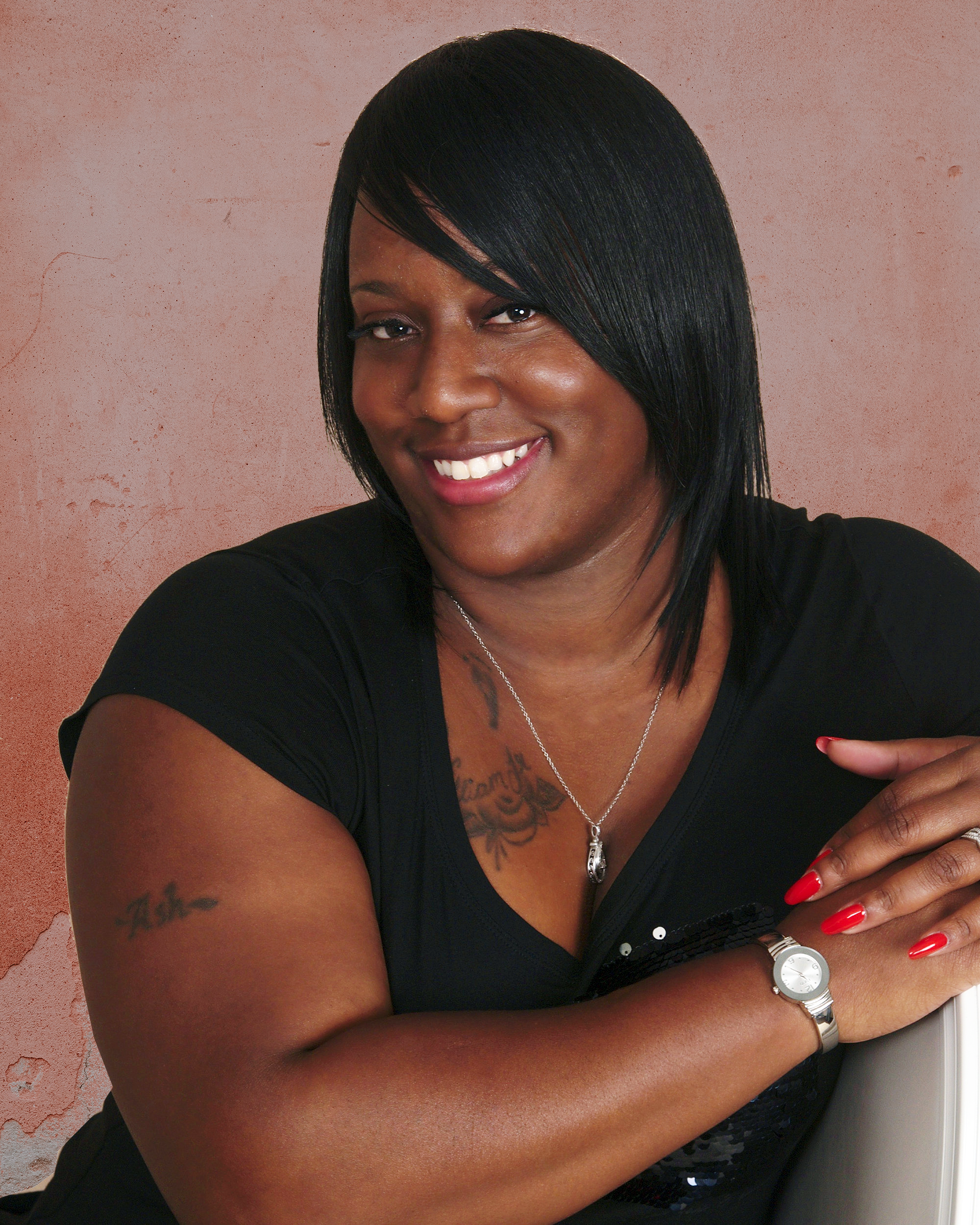 Please introduce yourself to our audience.
My name is Ashley K. Pittman and I am the published author of "I Can Breathe Again". I have co-authored in a new published title called MizCEO Finale Book "Ain't No Plan B". I am a wife and mother but starting a family was challenging for me. I lost twin babies at seven months of pregnancy. I am a victor over infant loss, depression, and grief. I am spreading my mission around the world, DSIS which stands for "Don't Struggle in Silence."  I am creating a path for women to give themselves permission to start their healing journey after pregnancy loss and not be afraid to move forward.  I have appeared on Indianapolis FOX 59, WRTV 6, WTHR 13 News stations, radio station 106.7 and Glambitious podcast. I have also been published with SHEEN and MizCEO magazine, Atlanta News Journal, Formidable Women's magazine and Chicago Now.  Ashley have used these platforms, as well as speaking opportunities to share my story and mission to make a difference in the lives of others. I reside in Indianapolis, In with my husband, and three sons. 
Tell us about your business.
I support women who has experienced pregnancy loss who are ready to start their healing journey.

What are you currently working on?
I am currently working on another co-author collaboration and booking speaking engagements  to spread  my mission.
What does the word influence mean to you?
My perspective on the word influence is when someone goes ahead of the group and makes a difference and return to the group and inspire them to be great.

How do you bounce back after a setback!?
After I experience a setback, I take time with myself and reflect. I figure out what didn't work, why it didn't work and come up with a new plan of action. I also take time for meditation and prayer to become centered with myself. I have to take time for myself so I can receive clarification on what is needed next.
How can people stay connected with you?
Please visit and subscribe at ashleykpittman.com and connect with me on Facebook and Instagram. My handle is ashleykpittman.
Hire Ashley for your next event as a speaker. Send inquiries to ashleykpittmanspeaks@gmail.com