I'm Jessica Mosley
Life & Executive Coach Extraordinaire
It's My Pleasure to Help You Find & Forge Your Own Path!
Personal Life Coaching
Discover proven methodologies that will help you take your life and career to the next level.
Career Building
Do you feel stuck in your career? Work with someone who knows what it takes to get senior management attention and have them seek out your expertise.
Helping You Achieve Success
Looking to Take You To the Next Level
Success looks different to everyone. The real question becomes what are you willing to do to obtain the success in your life that you dream about, fantasize about, long for? How bad do you really want it? What are you willing to give up to get it? For every new level of success, comes a new level of sacrifice. If you're willing to put in the hard work, work with someone who will be there coaching and mentoring you every step of the way, then success is and will be your portion.
Want to see an increase in your bottom line?
Ready to show the world what you have to offer?
Ready to be recognized on a national platform?
Ready to put in the work that will grow your pockets?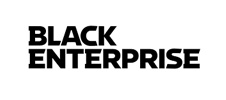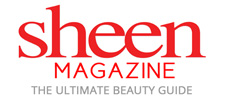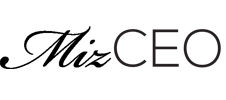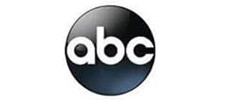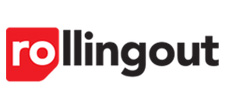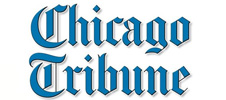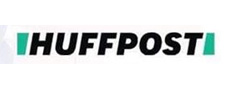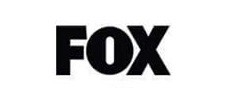 About Me
A talented and dedicated public relations professional, Jessica Mosley, has more than seven years of experience helping organizations communicate more effectively. She has developed strategic communications plans, garnered extensive media coverage, produced marketing materials, coordinated special events, and a host of other communications activities. She is regularly invited to speak to female business owners and industry leaders on a variety of topics, including the business benefits of social networking, and strategic management of communications activities.
Her background in banking, health care and municipal environments brings a well-rounded perspective to her work with J.Mosley PR clients. Her insight into the media comes from
her experience as a journalist for multiple media affiliates such as Huffington Post, Sheen Magazine, and Forbes, etc, The Queen Esther Radio Show, and the MizCEO Radio Show-which airs in Los Angeles, Miami, Chicago, Indianapolis, and Detroit. Jessica is also the owner of J.Mosley Publishing, PR Firm, and the MizCEO Society for Coaches.
"Jessica delivers on her word; her 'Can-Do' attitude has resulted in me gaining real traction within my target market. She listens, advises and takes action. I look forward to kicking more goals with Jessica as I continue to level up at a rapid pace.." – Dr. Yolanda Jerry
"Working with Jessica Mosley has been such a blessing. When you have a purpose and you need someone to help you gain more exposure, Jessica is the person to turn to. She is authentic, phenomenal, professional and creative. She is a Diva! She knows how to make you look and feel like a million dollars." – Cheryl Peavy
"Jessica is the best at what she does. She looks out for her clients. She is prompt and professional! I love doing business with Jessica." – Christine Garner
"As a business woman and television personality; One of my biggest dreams was to start my small business consulting firm. I knew I had experience and definitely something to bring to the table to assist small business owners but I lacked the know how to get started. The MIZ CEO Coaching curriculum gave us amazing tips and step by step techniques to hit the ground running! Thanks so much Jessica." – Nakita Whittaker
Let's Talk! Don't Wait Any Longer!